KEEP UP WITH THE EVOLUTION
Customer preferences, purchase habits and overall usage of digital media are are changing rapidly and permanently. Brand92 focuses on continuous improvement and evolution of client´s digital communication. We operate strong competent project management unit with vast and devoted team of professionals behind. Our open platform enables us to bring the best people to work on your project, without the geographical or other barriers. We operate anywhere just on a mouse click. Try us with your current assignment!
ALL DIGITAL IN ONE PLACE
Our competence, focus and pursuit of efficiency is a way how to help our clients to achieve their amazing goals. We provide them with tailor-made solutions in areas of development of websites and landing pages, creative materials for worldwide online campaigns, customizations for markets requiring different approach or platforms, multilingual projects, e-learning solutions or social media.
DRUPAL, WORDPRESS, MAGENTO, JOOMLA, TYPO3, SHOPIFY
MAINTENANCE & DEVELOPMENT
CUSTOMIZED FUNCTIONAL SOLUTIONS, LANDING PAGES
WEBDESIGN & CREATIVITY
PODIGY PODCAST IMPLEMENTATION, PM TOOLS - JIRA, MONDAY.COM
WCAG & ARIA COMPLIANCE
AIRTABLE DATABASE IMPLEMENTATION
DIGITAL CREATIVE MATERIALS
DIGITAL BANNERS
VIDEOS
PRINT & POS MATERIALS
IMAGE CAMPAIGNS
GRAPHIC DESIGN
DTP
3D RENDERING
PLATFORM IMPLEMENTATION & DEVELOPMENT
VISUAL & FUNCTIONAL CUSTOMIZATION
GAMIFICATION & MODERN DIDACTIC METHOD
MODULS & COURSES DEVELOPMENT
MAINTENANCE & DEVELOPMENT
LANGUAGE CUSTOMIZATION - SIMPLIFIED/TRADITIONAL
BAIDU
YOUKU
WECHAT
WEIBO
CAMPAIGNS & DISPLAY NETWORKS
DOUBLECLICK
SIZMEK
GOOGLE DISPLAY NETWORK
GOOGLE AD WORDS
RETARGETING
PERFORMANCE CAMPAIGNS
FACEBOOK, LINKEDIN, INSTAGRAM, YOUTUBE, TWITTER
PROFILES MANAGEMENT
ONLINE PUBLIC RELATIONS
BLOGS
CONSUMER PROMOTIONS
TAILOR-MADE TEAM WITH A DRIVE
The rigid agency model of few employees with Mo-Fri 9-17 presence is over. Clients require flexibility and leadership of the project. Flexibility to extend and change the team based on the situation, to ensure working time at night, over the weekend, in different timezones. Our open platform enables us to bring you dozens of professionals under the leadership of PM team that ensures the job will be done in both time and quality. Check out your team!
Try us with your assignment
We are proud to work for our clients. We appreciate they consider our work, services and overall approach worth the cooperation. We will be pleased if you become one of them!
A Swiss high range manufacturer of watches, famous for innovative design and its use of revolutionary materials to create some of the world's most beautiful and durable watches.

Market leader in CZ, a Czech traditional producer of ice creams for all customers with flagship products Mroz and Pegas. Part of the Bidfood group.
A Saxon manufacturer of luxury watches, famous for highest standards and excellence in the art of German watchmaking.
A Swiss premium gas kettle barbecue manufacturer, with special focus on innovation, design, quality, user experience, versatility, health and of course, a great taste.

No 1 distributor of food products in the CZ, main producer of ice cream, ready meals, meat, frozen food etc. Part of Bidcorp, world 2nd largest distributor of food to gastro.
The fashion accessory watch brand characterized by its essential image that translates refined lines and numerous metal surfaces into sensual curves.
A prominent watch and jewel retailer in Czech republic, carrying an exclusive range of distinguished jewelry and watch brands.
One of the leading and most successful players on the investment funds and pension funds market in Czech republic and Slovakia.

One of the most integrated networks in Europe, offering a large scale of transportation and logistic services for automotive, electronic and retail industries.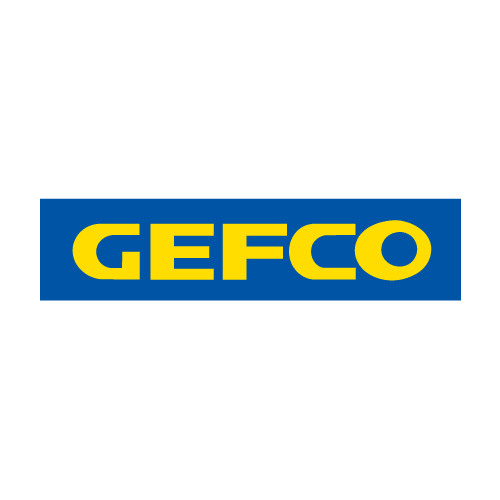 Craftsmanship and Italian genius create unique products that are a guarantee of best sleeping quality worldwide.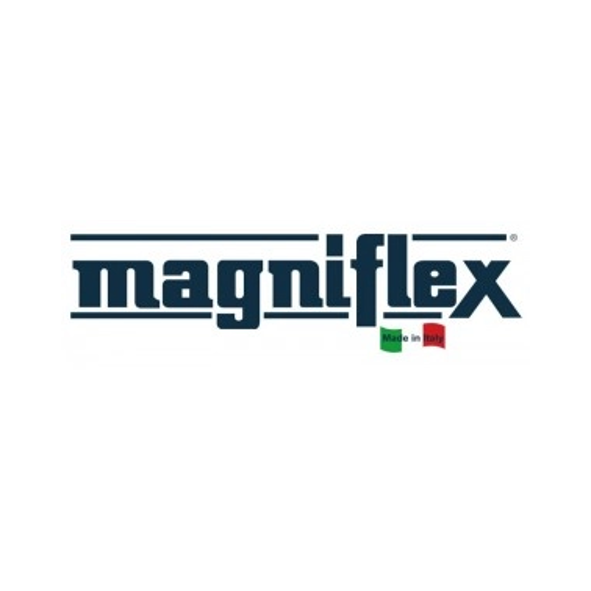 Based in Prague, operate everywhere.
BRAND92 AGENCY
420 602 191 665
vladimir@b92.agency
www.b92.agency
GENERAL MANAGER
Dipl.Ing. Vladimir Jarkovsky
ADDRESS
Na Parukarce 12, Praha 3